Originally posted on What's For Dinner Mom, I had to share this yummy-looking recipe.  Not only is it gluten-free, but it uses some of my favorite ingredients:  potatoes, sweet potatoes and Swiss cheese!

Comments disabled here, so please comment on original post.
What's for Dinner Moms?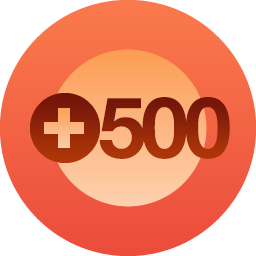 Thank you! Thank you! Thank you! I hit my 500th follower yesterday! It took 2 1/2 years for me to get to 300 followers (I really don't count my first year of blogging) and only 3-4 more months to get to 500. Thanks to HarsH ReaLiTy and Dream Big, Dream Often (click for links to these blogs) I have finally started to learn how to grow my blog. With time and patience it has been paying off. Thanks to all!
I love snow days! Really, I do. I love having my kids home all day. Well, my son had a snow day but because my daughter is in virtual school there are no real snow days. I had a meeting canceled. Then dance class and then music lessons were canceled due to the weather so we had a wonderful whole day at home! All day at home. That does not…
View original post 411 more words